Latest Updates:
Save the date for 2015 - Sunday 18 October
#B2GC
Early bird entries now open for teams and individuals
Looking for event experience & want to meet new people - apply to be a B2GC volunteer
Brisbane to Gold Coast Cycle Challenge
Queensland's biggest and best bike ride is on again! Join thousands of riders as they pedal 100km from South Bank, Brisbane, to Southport on the Gold Coast on Sunday 18 October.
This Bicycle Queensland event aims to get more people cycling more often and will be actively fighting heart disease – Australia's number 1 killer - by raising vital funds the Heart Foundation.
Latest news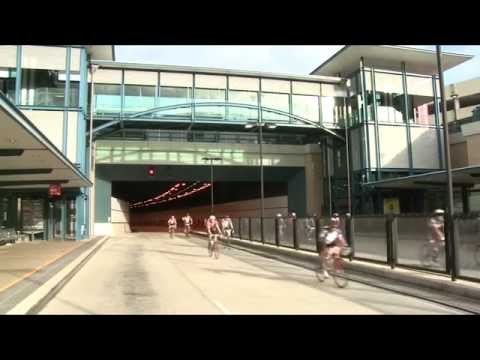 Play video